What's the connection between books, bottles, food, flowers and dead animals? The answer is that all have been popular subjects for still life paintings over many centuries.
The still life genre was considered of trifling importance by the French Academy in the 17th century. The fact that these paintings lacked human interest and 'gravitas' accounted for the Academy's response. Nevertheless, many of the world's greatest artists have chosen to depict arrangements of everyday items with painters as diverse as Leonardo da Vinci, van Gogh and Georges Braque investing symbolic meaning in inanimate objects.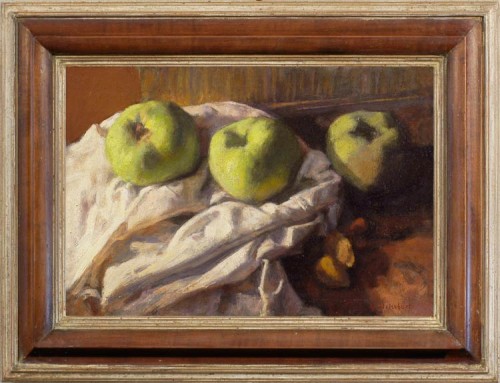 'Monumental' Canvases
The 16th and 17th centuries saw a growing interest in the natural world as explorers returned home with exotic specimens and species. This was reflected in the vast canvases produced by some Dutch and Flemish artists and containing numerous reminders of life's impermanence, such as flowers beginning to fade. Caravaggio, too, used decaying apples in his famous painting 'Basket of Fruit' to reflect on the fact that everything and everyone will die eventually.
Masters of Still Life
By the 19th century, artists had reacted against the views of the French Academy and Still Life was back in vogue. Vincent van Gogh's Still Life paintings are among the most famous in art – and among the most prized, too. 'Vase with Fifteen Sunflowers' sold for almost £25 million as long ago as 1987.
However, it's Paul Cezanne who is often considered the greatest ever Still Life painter. Instead of aiming to capture an object precisely, Cezanne's interest in colour, form and line produced radical innovations that went on to prefigure some of the key artistic movements of the decades to follow.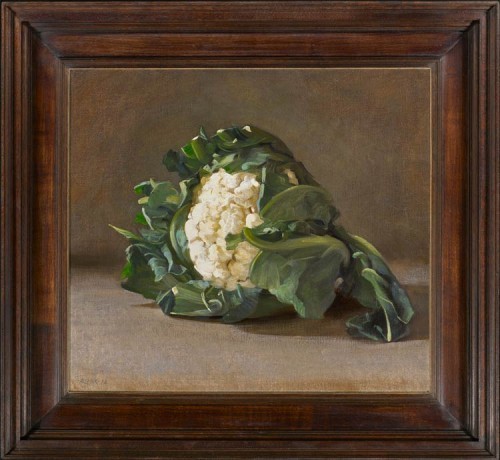 Changing Perspective
In one of his most famous paintings, 'The Basket of Apples', the table appears wonky, the wine bottle unsteady and the fruit set to roll on to the floor. Cezanne's aim was to destroy the notion of an artist having a single viewpoint, like a still camera. Excitingly, he was moving towards the continuous viewpoint provided by the then-novel invention of the motion picture.
The gallery at Mark Mitchell Paintings and Drawings includes distinctive examples of 19th century still life paintings along with many works created in the 20th century. If you would like more information on our collection of oil paintings, watercolours and drawings, please contact us today.